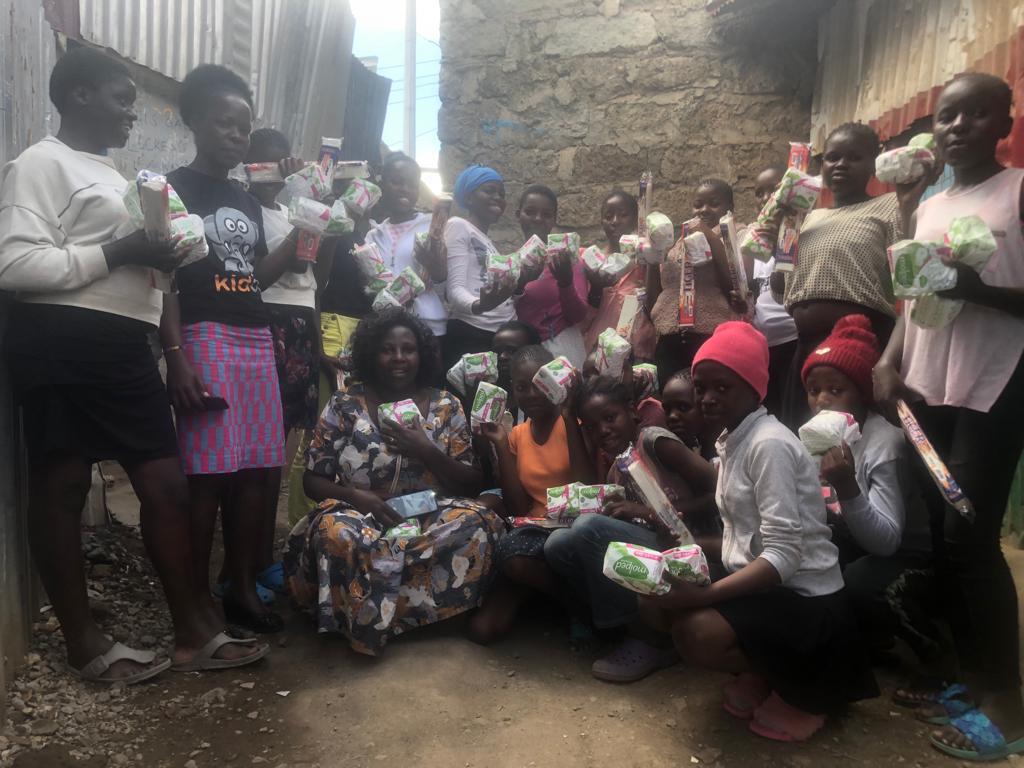 The journey of a thousand mile begins with a single step.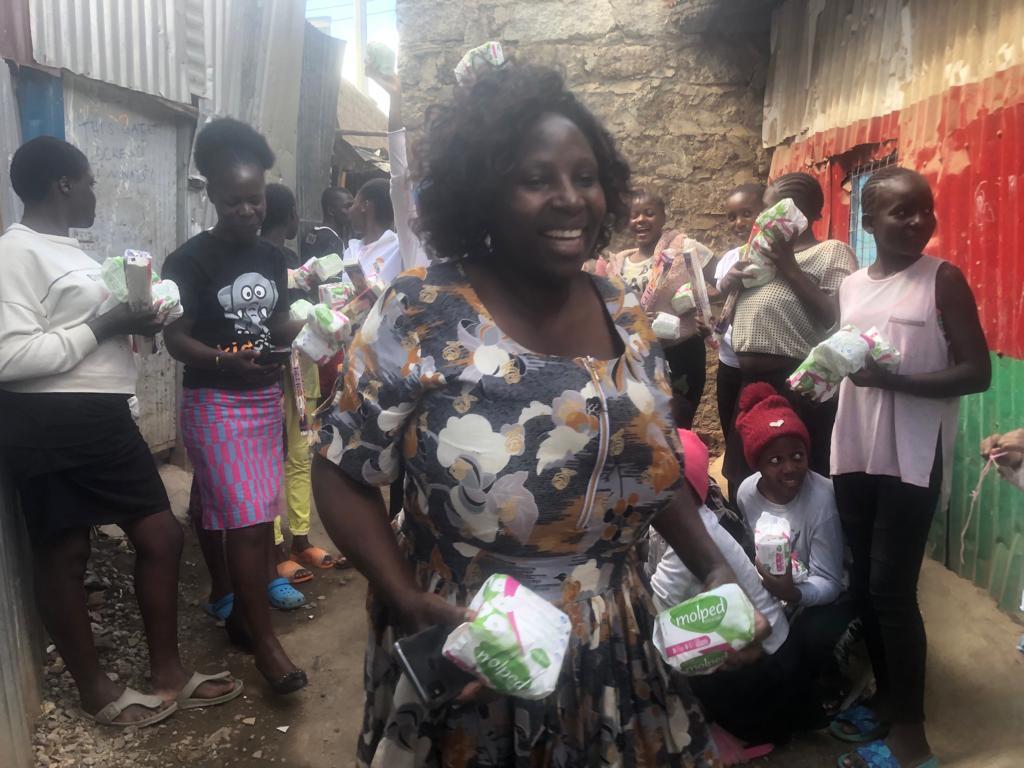 This is Glory Hope Center in Mathare Area2, A Day Care and Girls Center that we work with.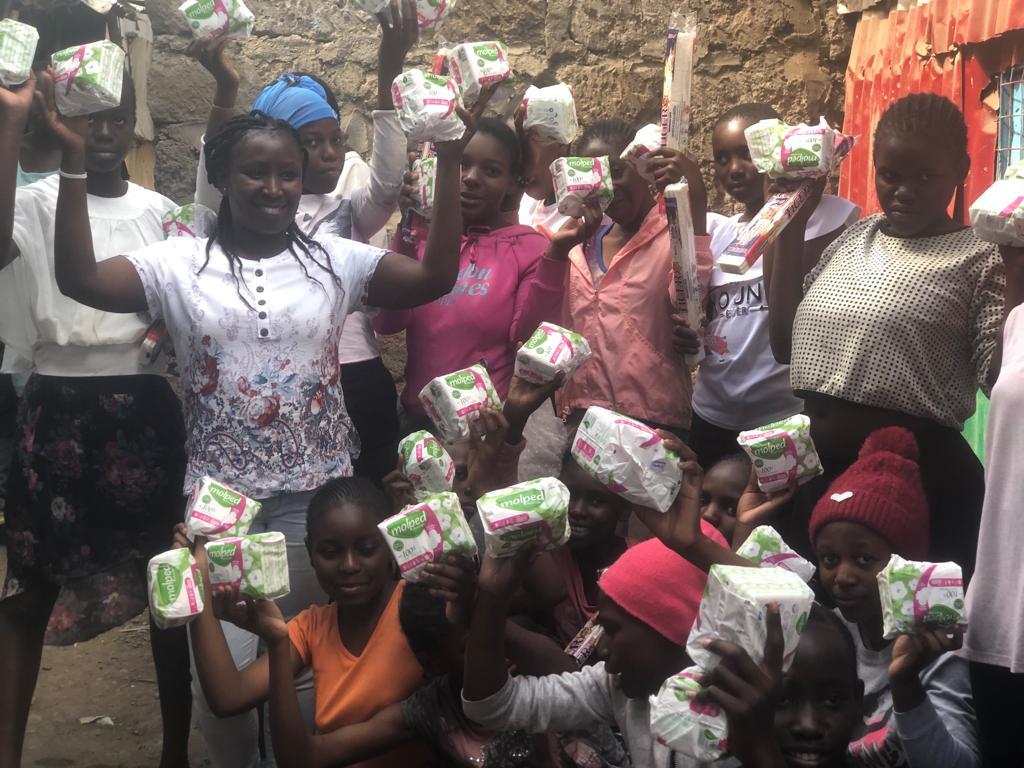 The girls not only learnt but also got some good goodies! I also got new names-Teacher Gloria!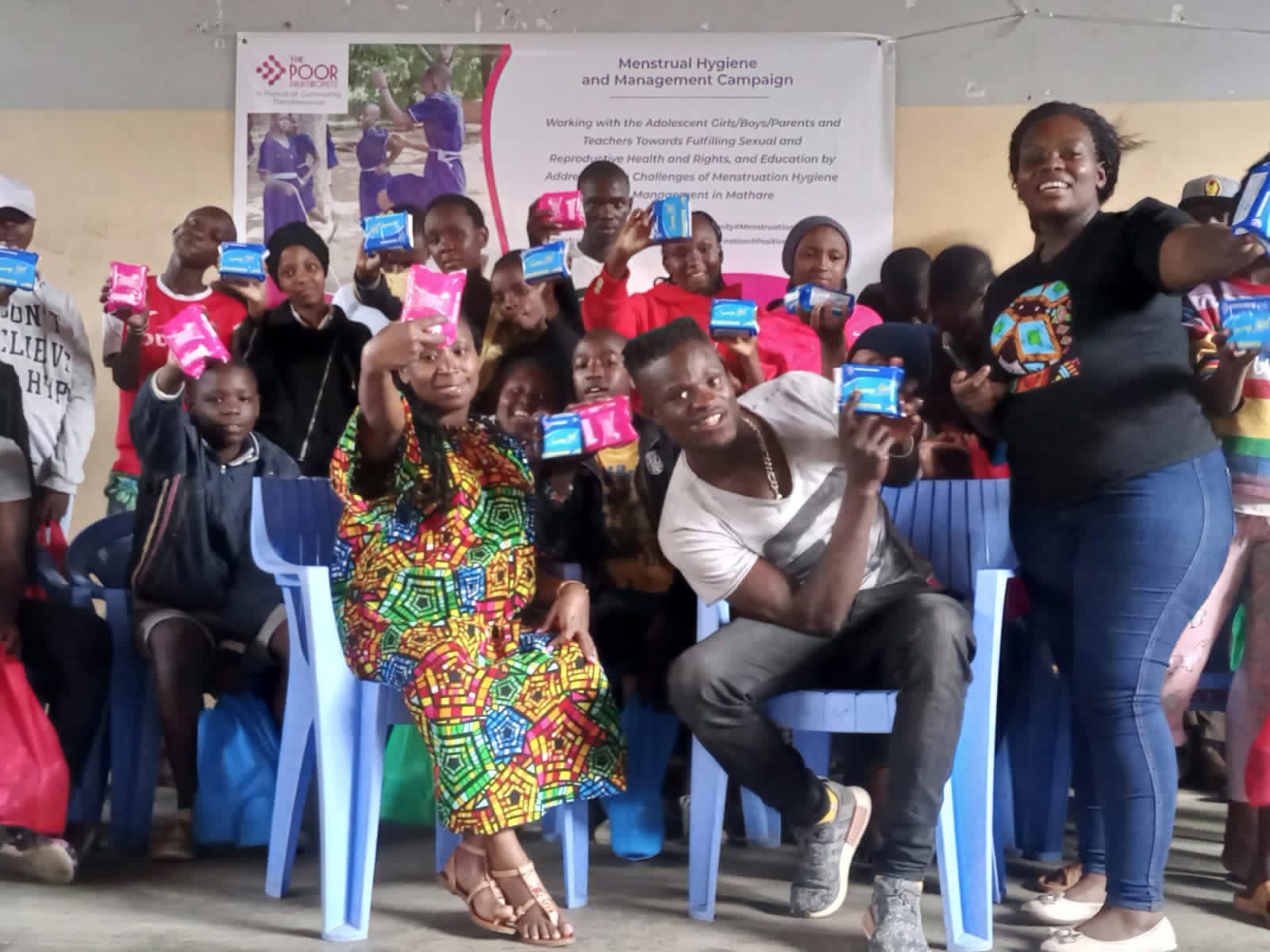 10th Dec 2022 we officially launched our MHM campaign, thanks to everyone who came through for us during the fund drive.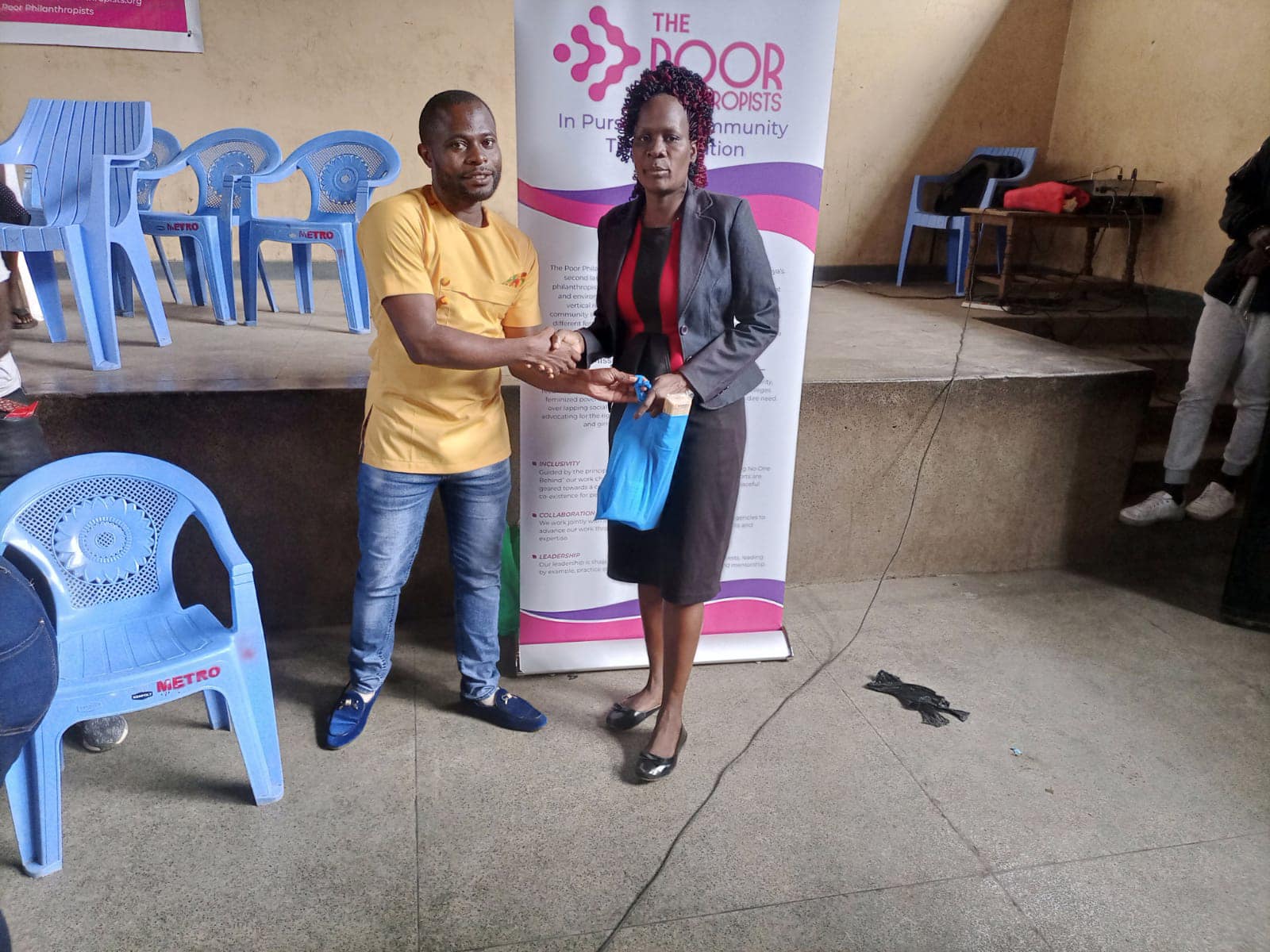 Kama kawaida ...the gospel remained constant, MHM advocacy and awareness. Different organisations were represented-Center for Study of Adolescents, Kidogo, Missionaries of Hope, Bloom Gardens Autism Center, One World NetWork, Mathare North Ward. This was God.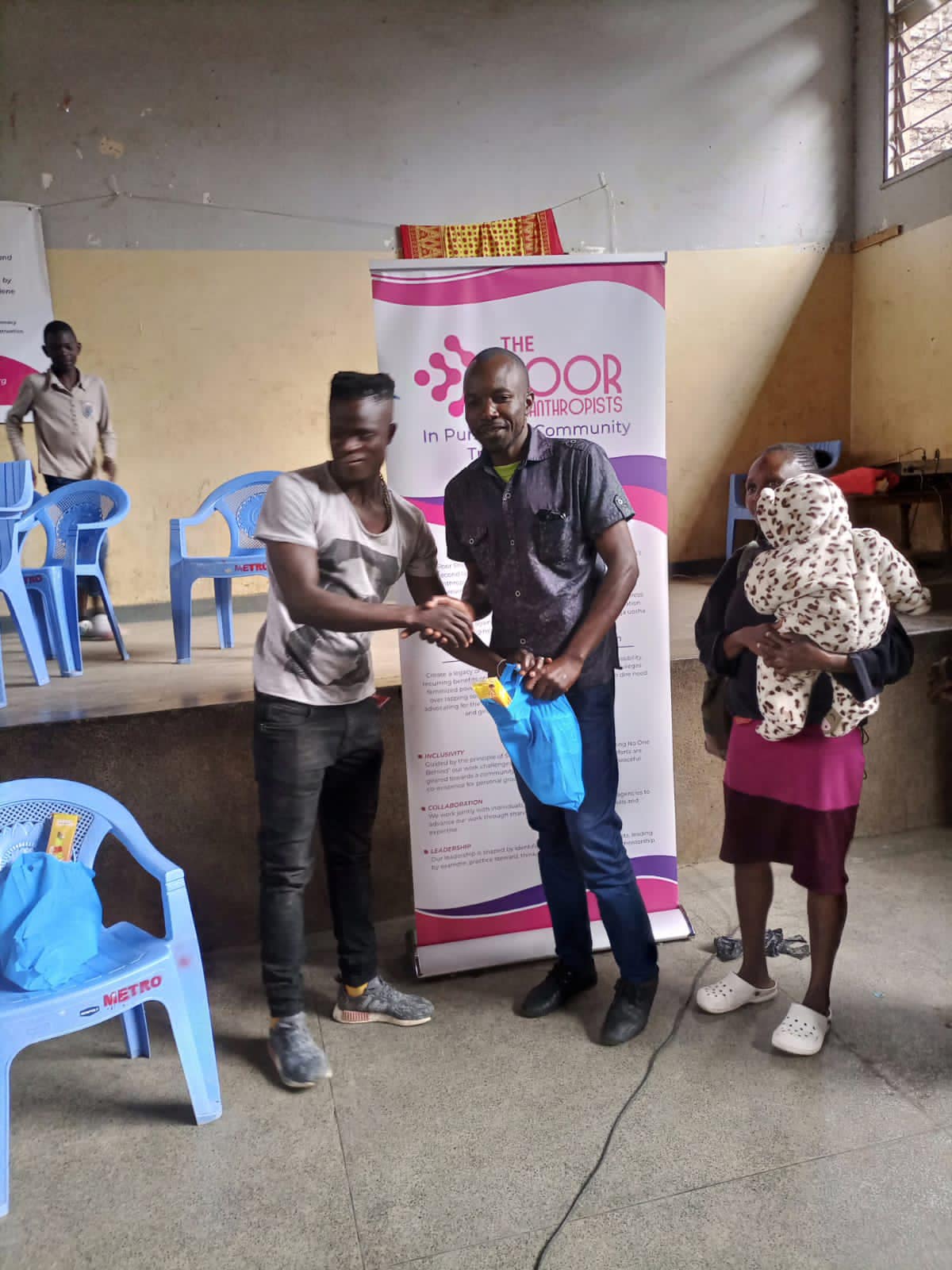 There were pads, soaps and tissue papers in the bags! There was knowledge to share in the mind too
No https://www.facebook.com/photo/?fbid=528722022629575&set=pb.100064753444890.-2207520000.